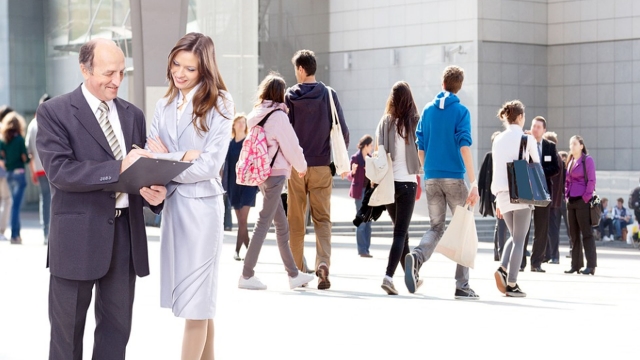 Think Tribe Technologies is helping Manufacturing companies to use the power of ERP systems to manage and streamline their operations.
In Saudi Arabia, where the Manufacturing sector is a significant contributor to the economy, ERP systems can be especially beneficial for factory owners and managers.
Zia Manna, Founder and Director of Think Tribe says, "ERP can help manufacturers in KSA to streamline their operations by automating and integrating various processes, such as production planning & scheduling, Supply Chain management, and quality control. This can help to reduce lead times, minimize waste, and optimize production efficiency."
One of the biggest advantages of a well maintained ERP platform is that it can provide real-time visibility into inventory levels and demand forecasting, enabling manufacturers to track materials and finished goods across the supply chain. This can help to reduce stockouts, avoid overstocking, and optimize inventory levels.
Steve Raju, Founder and Director of Think Tribe says, "Another way that ERP can help manufacturers in Saudi Arabia is to manage their supply chain by providing a single source of truth for data, through forward and backward integration enabling better collaboration with suppliers, and enabling faster and more accurate decision-making.." and higher customer sales
ERP can help manufacturers to improve their quality control processes by providing real-time data on product defects, enabling faster identification and resolution of quality issues by integrating with Shop floor Machines to automatically pick up the data via PLC.
An ERP system can also help with compliance and regulations by generating reports and providing relevant data to the government agency.
Mallesh Reddy, General Manager of Think Tribe says, "A well-implemented ERP system can help manufacturers to manage their finances more effectively by providing real-time visibility into financial data, enabling better budgeting and forecasting, and facilitating more accurate cost accounting."
In conclusion, ERP systems can provide significant benefits to manufacturers in Saudi Arabia, by improving inventory management, automating financial operations, managing employee activities, adhering to ISO standards, and improving customer service.
To know more about the ERP solutions provided by Think Tribe Technologies, visit www.think-tribe.com
Think Tribe Technologies
info@think-tribe.com
+971-4-344-2700
Millenium Plaza
Sheikh Zayed Road
United Arab Emirates
COMTEX_425687727/2764/2023-03-01T00:07:23
Disclaimer: The views, suggestions, and opinions expressed here are the sole responsibility of the experts. No Ireland Daily News journalist was involved in the writing and production of this article.