California FAFSA Consultant For Small Business | EFC Reduction Services Launched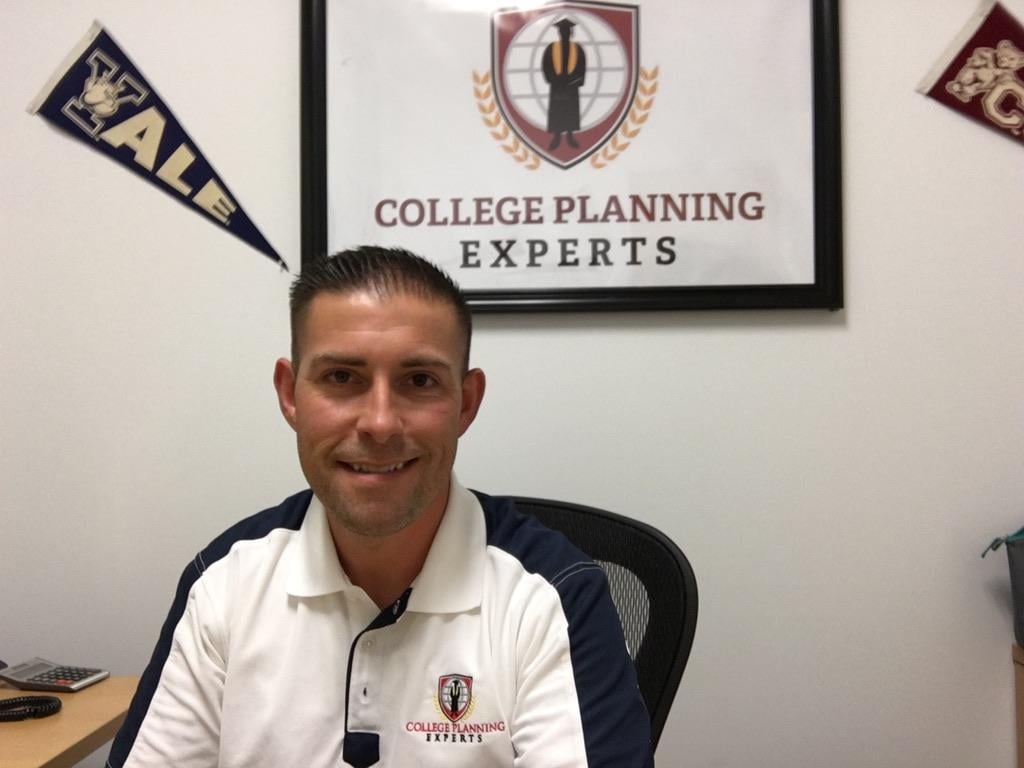 College Planning Experts has expanded its services to include small business owners who are wary about applying for federal aid owing to concerns about income limits. According to the consulting firm, its services can be utilized by all types of small businesses, including those that earn upwards of $100,000 annually.
More information is available at https://www.collegeplanningexperts.com
One of College Planning Experts' core expertise is helping clients fill out the FAFSA form, which it describes as "long" and "complex". "We'll help you understand and complete your financial aid forms the right way and on time, so you'll never have to worry about what you might be missing out on," it stated on its website.
The company is well versed in strategies that can lower one's Expected Family Contribution–a key metric for measuring one's FAFSA eligibility. These include methods that business owners can use to reduce the impact of their assets legally, such as taking advantage of small business exemptions and identifying non-reportable assets.
Many of these strategies are touched upon in College Planning Experts' workshops and college analysis sessions, which are offered to families at no cost.
In addition to federal aid, the company is also adept at uncovering lesser-known grants and scholarships from private and institutional sources. "With millions of dollars of public and private funding going unclaimed each year, there are plenty of chances for you out there," it explained.
Furthermore, business owners who want to get admitted into a particular college or university may seek the assistance of the company's team of certified counselors. These professionals can prepare clients for interviews and work with them in building a portfolio of essays, personal statements, and letters of recommendation in order to improve their chances of getting accepted.
College Planning Experts was founded in 2004 by Brian Safdari, a seasoned college planner, philanthropist, and author. Over the years, Mr. Safdari has helped over 25,000 families in obtaining college aid, and for his efforts, he has received accolades from the US Congress, the California State Senate, and the California Legislature, among others.
Further details about the company and its offerings can be found at https://www.collegeplanningexperts.com
College Planning Experts
brian@collegeplanningexperts.com
+1-818-201-4847
15760 Ventura Blvd., Suite 1915
United States
COMTEX_414049172/2764/2022-09-09T00:20:29
Disclaimer: The views, suggestions, and opinions expressed here are the sole responsibility of the experts. No Ireland Daily News journalist was involved in the writing and production of this article.