James Robert Elliot, Founder, Unleash Your Power, Celebrates 9+ Years Training (Business Leaders And Founders/Owners) to Wealth, Purpose, Achievement, and Fulfillment
James Robert Elliot, Founder of Unleash Your Power, is celebrating over 9 years in business where he trains what he calls 'his amazing clients' using some of the top tools available in the world to achieve success, wealth, achievement, purpose, and personal satisfaction.
Unleash Your Power helps business leaders, business owners, mentors, and coaches to tap into the tools and strategies that elite leaders and influencers use, to create their own ultimate success resulting in:
Positive Growth and Transformation.
Making a Bigger Impact.
Generating Better Results.
Becoming Even More Influential.
Helping People Be Recognized For Their Unique Value.
Whether it's learning the secrets to effective communication (it's said that we're miscommunicating with 60%-80% of people on average!), how to be highly influential and persuasive, the keys to getting noticed and recognized, the ability to stand out as unique and highly valuable, to having other people understand and get onboard with your vision. James says, "we help great people to take their work and lives to a whole new level."
Teaching and certifying people internationally, Unleash Your Power clients learn the 5 Pillars to Massive Success, allowing them to eliminate personal roadblocks, avoid pitfalls on the way to success which leads to a positively transformed life at work, personally and in relationships.
Unleash Your Power uses accredited courses and technologies recognized around the world.
About James Robert Elliot, BAS, ABNLP, TLTA, ABH, ABNLP-C, PNC, CNP
James teaches other high achievers how to tap into the tools they need to become highly influential, to confidently lead or stand out, speak up, and have other people see them as unique and highly valuable. This helps professionals to win, make more money, make a bigger impact, avoid frustration, and do great work they love.
He is inspired to help others because of his own incredible transformational life journey. Although talented, James did not originally realize it, because of limiting beliefs. From intense bullying, he grew up with depression, anxiety, with low self-esteem, experienced imposter syndrome, had trouble focusing, and suffered from a variety of health issues. He felt as if he wasn't being seen, heard, valued, or respected, and he wasn't doing what he loved. He didn't have the purpose in his life that people seek, to find fulfillment.
Since James did not want to spend the rest of his life like this, he began his healing journey. He learned to, "Make your scars your strengths, and your wounds your wisdom. Help others, and you will also help yourself," says James.
Now, he has the tools and experience to guide and empower others to speak up, overcome fear, anxiety, self-doubt, overwhelm, take massive action, and eliminate any persistent limiting beliefs about themselves. James genuinely cares about people and ensuring the success of others. He goes way above and beyond, by over-delivering, and by intentionally creating strong personal relationships with them. He helps people up their game and take their life, communication, work, purpose, influence and effectiveness to a whole new level!
"My company really listens, so we know if we can help the person or not. We make sure that when we do, we can give outstanding service and results," states James.
James has founded 7 successful businesses, is an international bestselling author of the book "Unleash Your Power," is a sought-after International Keynote Speaker and is internationally recognized NLP, Communication, Leadership and Influence trainer.
According to James, "I can teach you how to do this because I did it! This is not just "what I do," this is who I am!"
Reviews For Speaking Engagements Include
"James adapted his presentation to meet our needs. We got great takeaways, and we learned how making small changes makes a big difference. Great work James."
B.H. Director of Business Development & Customer Service, Allstate Insurance
"James provided a great keynote to our group – and everyone took away some valuable tools to make their work much more effective, efficient, and enjoyable."
K.F., The SAS Institute
"I really enjoyed James' talk, as well as the information, techniques, passion, and humor he put into his talk. It was very impactful, and we all enjoyed having him here! Wow, did it open our eyes!"
J.C., Board Member, Manulife Global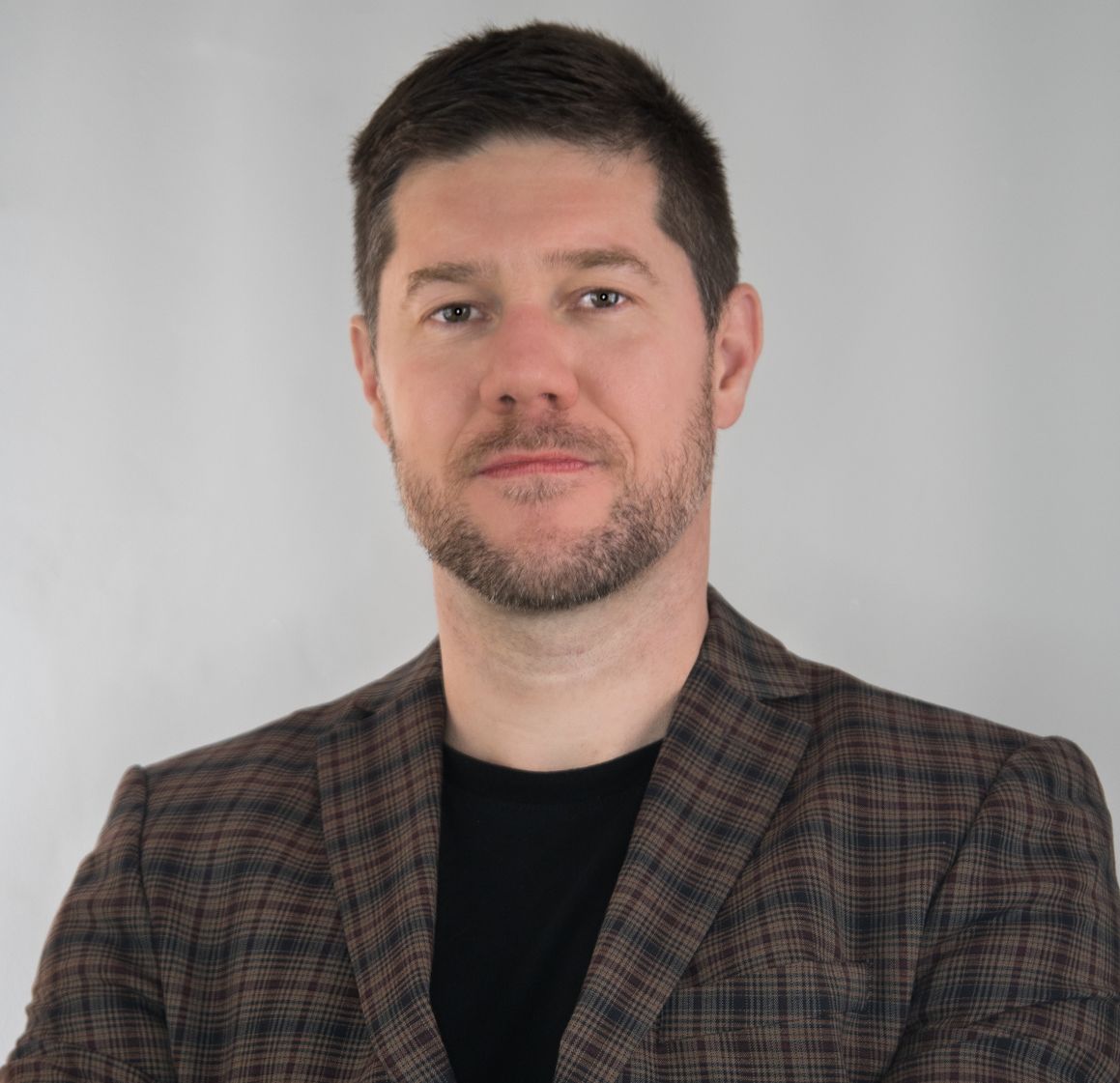 Media Contact
Company Name
Unleash Your Power
Contact Name
James Robert Elliot
Phone
905-717-9481
Country
United States
Website
http://www.unleashyourpower.com/
COMTEX_406583419/2737/2022-05-02T09:51:22
Disclaimer: The views, suggestions, and opinions expressed here are the sole responsibility of the experts. No Ireland Daily News journalist was involved in the writing and production of this article.